• Rideshare Toronto - Business Partnership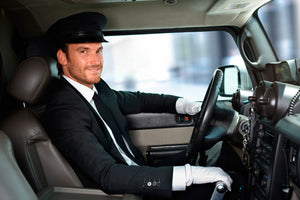 Business membership options:   One time:  Pay for 1 day:      $10    Pay for 1 week:    $60    (save: $10) Pay for 1 month:  $249   (save $50) Pay for 1 year:     $2997 (save $600)  Longterm partnership:  $39     Per week   (save $21/week)  $149   Per month (save $50/week)  $1995 Per year    (save $1000/year)      
---
• Uber considers limiting drivers' access to its app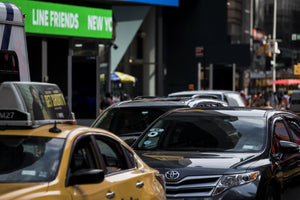 Uber considers limiting drivers' access to its app MATTHEW FLAMM   RYAN DEFFENBAUGH  Bloomberg Uber may follow Lyft's lead by limiting when city drivers can access its app in response to new regulations. An email the company sent to its drivers on Friday warns that there will be changes to the way drivers can use its app in New York City. The email comes two days after the Taxi and Limousine Commission approved rules that extend a cap on the number of ride-hail vehicles and limit how long drivers can cruise while looking for passengers. "As a result of these new TLC regulations, we may need to make some...
---
• Uber-This Is What You Do When Riders Input The Wrong Pickup Location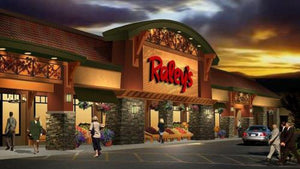 ---
• Gig economy Rideshare interview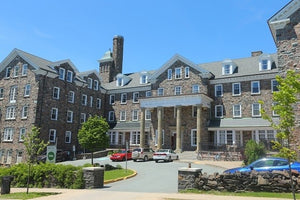 Hi everyone,   My name is Kris, I'm a Master's Student in Sociology from Dalhousie University. I'm writing my thesis on Gig economy workers. To do that, I'm looking to interview 20 Uber and/or Lyft Drivers in the Greater Toronto Area. The interviews should take about an hour, and while Toronto is a big place, I will try my best to meet you at a location of your choosing. Participation would be entirely voluntary, and you would be able to end the interview at any time, as well as refuse any question you do not wish to answer. Questions will...