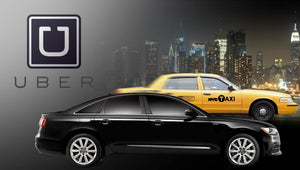 Reasons: 1. to show passthrough freedom in a democracy country (Canada). We are not living in a communist country ! 2. To be green with environment (avoid idling along the way back) 3. to help drivers earn enough to feed their family.  4. to have more region choice 5. to help rider find car easier & faster (more convenient)  6. to show Canadians united as one                 
---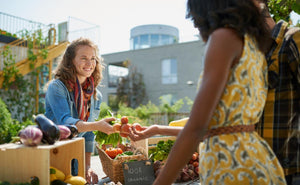 Application - Canadian Startups & local businesses Official Application:    To support & recover Canada's economy growth in the post-pandemic time, CANADA BRANDS™ is funding up to $45 millions for over 6000 Canadian startups, local businesses, and entrepreneurs. This helps to boost their online presence.   Here is How much you can get from the relief fund:  Each business will get CAD7498.75 Branding service fee covered by CANADA BRANDS™ for 6 months and CAD25.00 in cash for advertising campaigns for 5 days (for online, Facebook, or other social media)     Check to see if your business is eligible  Requirements/Conditions: You are eligible if (one of the following...
---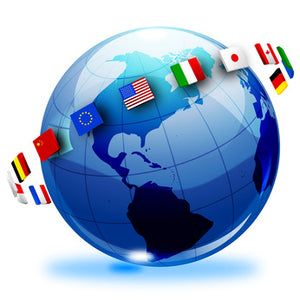 abc
---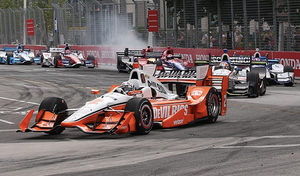 Toronto is in its 32nd year of the city's premier racing event known publicly as the Honda Indy. This event has occurred for many years, including in our neighbour province, Quebec, with shows in the city of Montreal. Since 1986 there has only ever been one Canadian winner, Paul Tracy. Participants in the race have come from all across the globe, including contestants in some of the bigger countries in the world, the U.K., the U.S., Brazil and Australia, all who have received victory in one of Toronto's show. This year's race will be taking place on the 15th...
---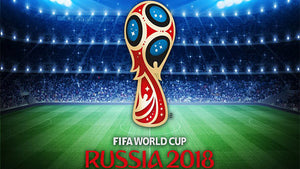 Group Stage  Thursday 14 June 2018 14 June 2018 - 18:00 Local time Group A  Russia vs Saudi Arabia                                     5 - 0 Luzhniki Stadium Moscow Friday 15 June 2018  15 June 2018 - 17:00...